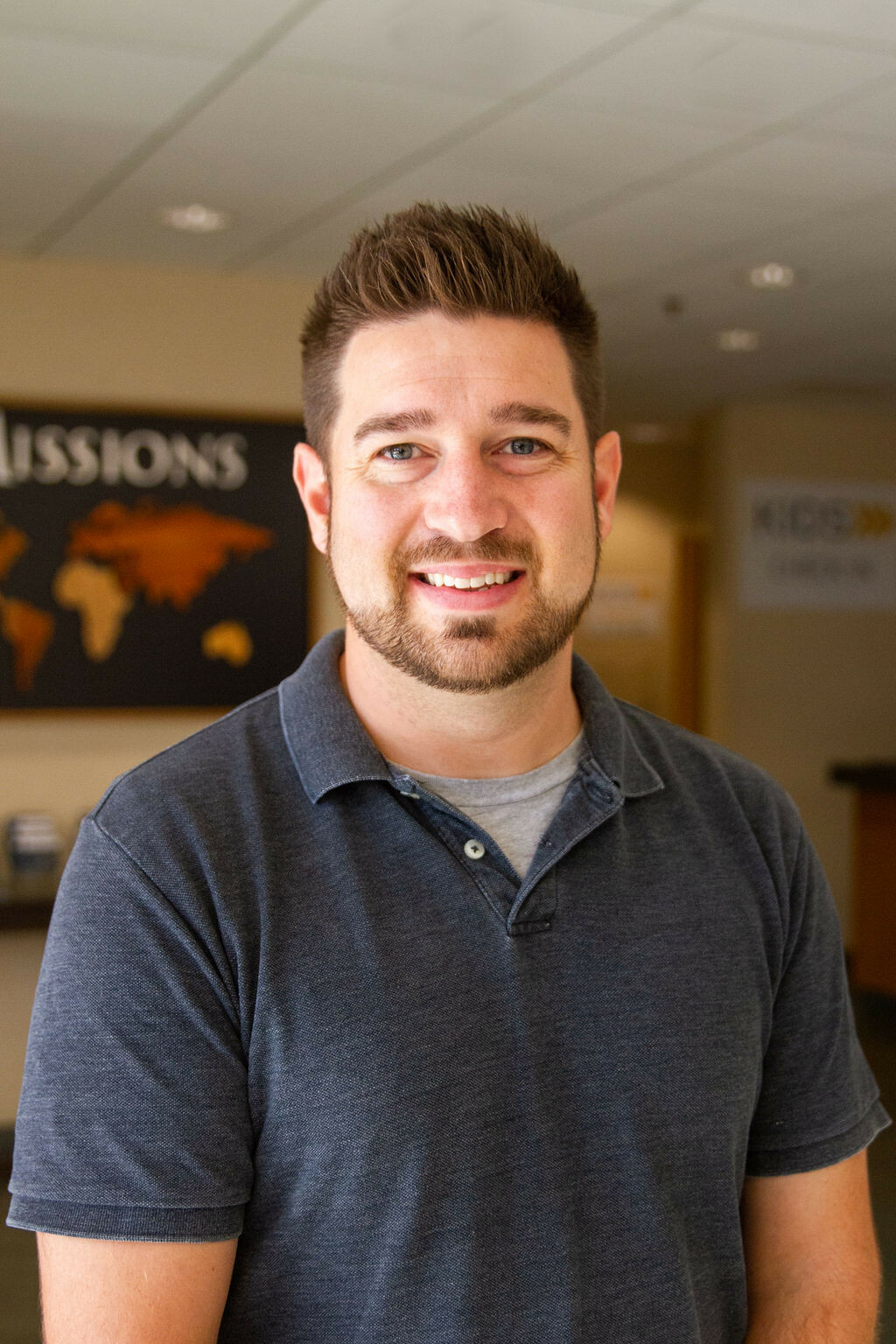 Peter LeDuc
Lead Pastor
Peter grew up in NH in a big, blended family and graduated from Coe Brown Northwood Academy in 2005. Family life revolved around their church, Christian school, and family business. Being saturated with the Gospel daily, Peter came to know Jesus early in his life and has been actively involved in ministry since his teen years. He and his wife Laura met during high school at a winter camp in 2004, and they were married in 2008. With five children, life at home is never boring. Together, they love all things New England, especially the Red Sox, Celtics, Dunkin', four distinct seasons, and extreme weather. They enjoy reading, movies, live music, and watching their kids play sports.
Peter's life and ministry are the result of many who have faithfully invested in him and he aims to establish a vibrant church culture where others can thrive in a community saturated with deep truth and deep relationships (1 Thess 2:8). He has a passion to raise up the next generation of the church in a post-Christian culture by forming whole disciples with the whole counsel of God and equipping them to fulfill their mission in the church and the community (Eph 4:12).
Peter has a Bachelor of Arts in Religion from Liberty University, a Masters of Divinity from The Master's Seminary, is a biblical counselor trained by the The Association of Certified Biblical Counselors (ACBC), and writes regularly on his personal blog maximummandatum.com.